The Demand of on-demand service app has been increasing day by day. On-demand home services apps allow you to bring in a trusted professional to clean or repair your home or laundry your clothes.
Here is the list of apps in India download the one as per your requirement.
1. SBricks
is an online business that provides home services such as cleaning, laundry, repair and maintenance services.
Now Available - Bangalore and Hyderabad
Offers quick booking and verified service industry professionals that are reliable and insured.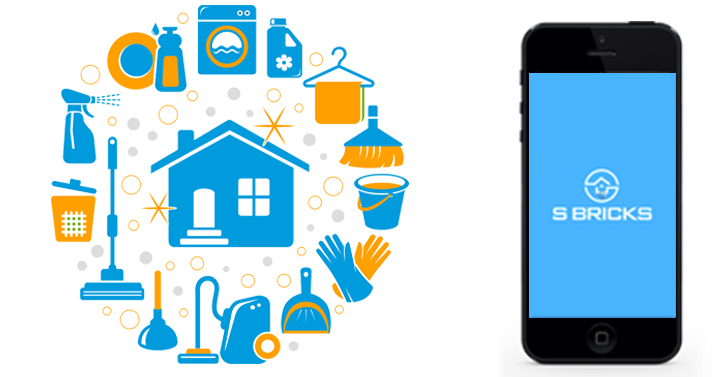 2. Doormint - Providing cleaning, laundry, plumbing, electrical and carpentry services.
Available in : Mumbai and cities Delhi, Gurgaon and Bengaluru
A unique feature of Doormint is its service warranty, which promises that they will fix any mistakes or redo the service entirely if notified within a certain time frame.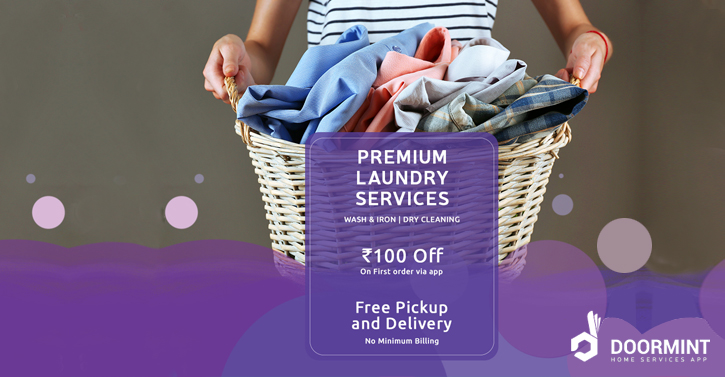 3. UrbanClap is highly unique in that it doesn't only provide home cleaning or repair services.
Available: Delhi-NCR, Mumbai, Chennai and Bangalore.
UrbanClap received funding from a variety of sources, most notably SnapDeal, SAIF Partners and Accel Partners.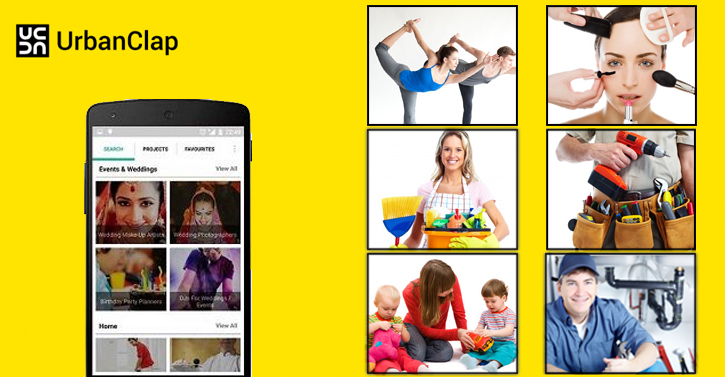 4. Fixy, another home services website and Android app, focuses mostly on home repairs and cleaning and is based in Mumbai.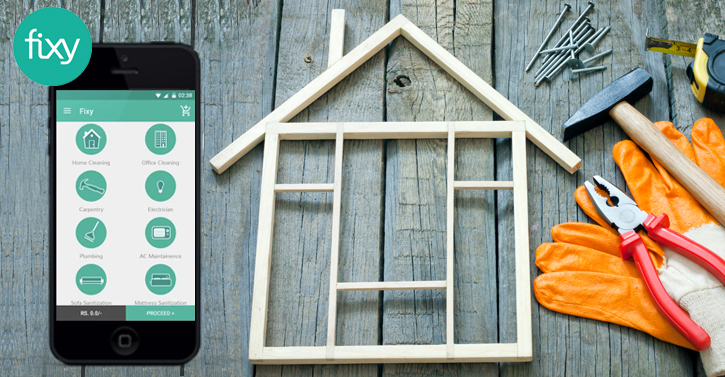 5. Mr. Right is an on-demand service provider that, much like UrbanClap, Mr. Right works on both a website and mobile app,
Available - Delhi-NCR.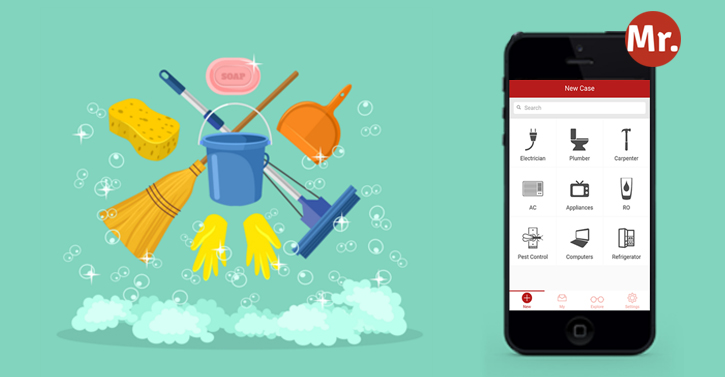 6. Timesaverz lays claim to being India's first on-demand home services app, which is available for both iPhone and Android as well as on its own website.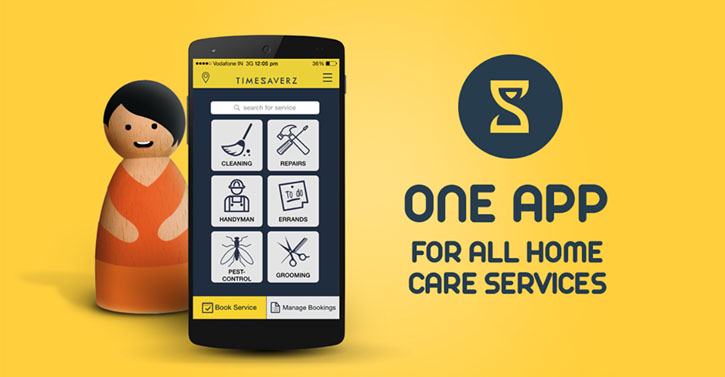 Avalibale :
Mumbai, Pune, Bengaluru, Hyderabad, Gurgaon, Noida and Delhi
If You want the same kind of Mobile app, You can visit us at Rapidsofttechnologies.com